HOW DOES THE SERVICE WORK?


Just choose the strategy that best fits your equity and investor profile


Wait for contact from one of our collaborators through WhatsApp


Your setup will be done in a short time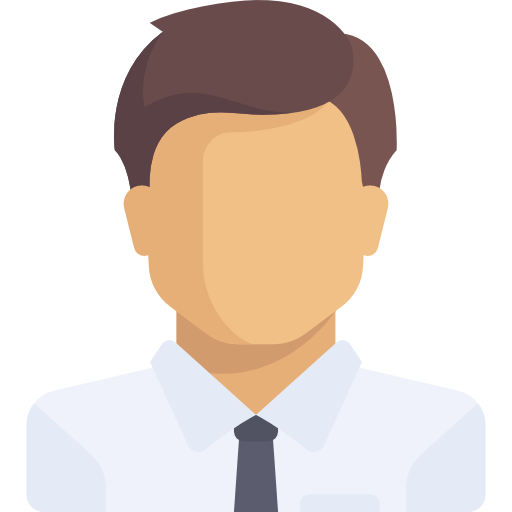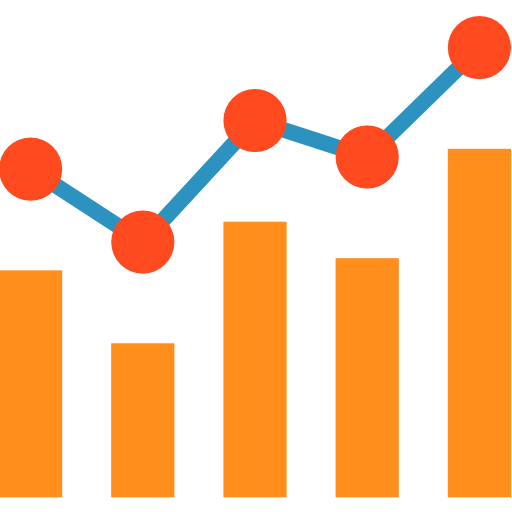 SYSTEM RESULTS
FOREX SIGNS


See here detailed results of our negotiations with the "Scalp" and "Scalp Mini" strategies.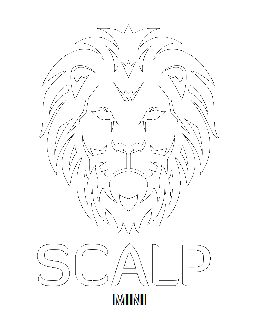 The Scalp mini Strategy is comprised of several short-term trades aimed at substantial profits in each position. These positions may be open for a few minutes to a few hours. This strategy is available and targeted to accounts with capital over 1500 €
Join the Forex Signals Affiliate program and earn a percentage of your recommended customer subscription.
We deduct 5% from the amount of our commission from each new referral, and from 10 customers earn 5% from the commission we take from their affiliates.