HOW DOES THE AFFILIATE PROGRAM WORK?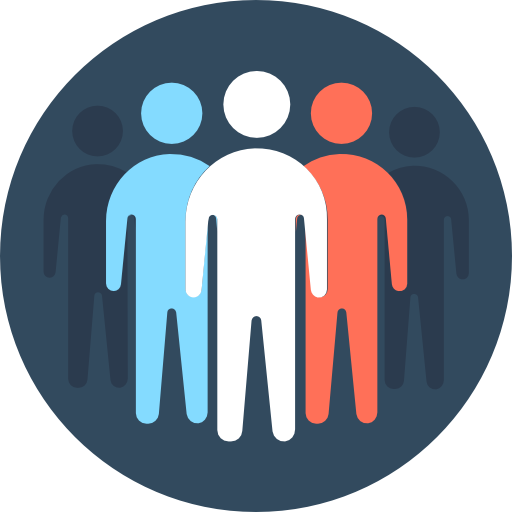 The best tool for attracting customers is the results you get from using our services.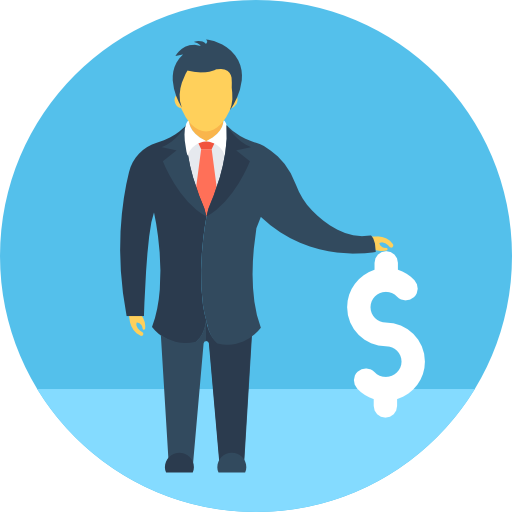 Give your Referal Link to the customer.
After Registration the customer will be Affiliated to you.
Once a customer joins the service, they will receive a discount on the commission charged for the service. Every month.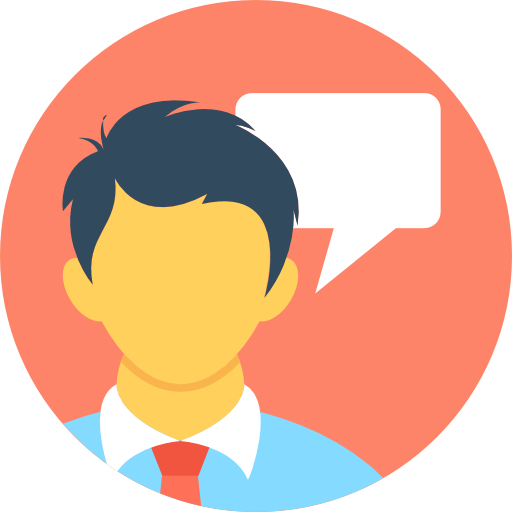 We are available to answer any questions with 24 / 5 Support for you and your affiliates.
BEGIN TO ENGAGE CUSTOMERS AND EARN WITH AFFILIATE PROGRAM

It is quite simple.
For each customer you refer who subscribes to our services you are charged -5% of profits every month.
From the 10 referred customers no longer pay the commission to use the service.
After affiliate 10 you get 5% commission on weekly profits from new customers you raise!
* See Whatsapp Customer Support for more information
** After Registration to Join the Program you will be contacted via WhatsApp
Examples of how much you can earn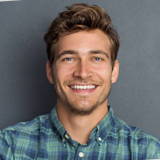 Thiago garnered 15 customers. By being their affiliates are deducted to Thiago 5% for each customer of the total 50% charged for using the service.
By raising more than 10 customers you also earn 5% commission from the profits of your extra 5 affiliates.
Thiago doesn't pay commission, he gets commissions!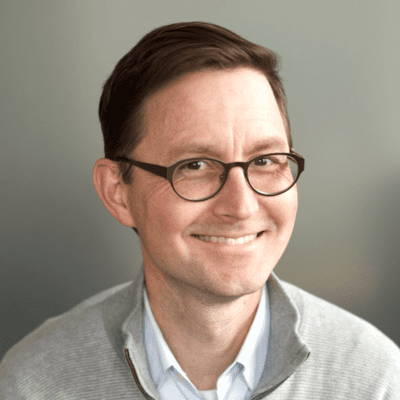 João has brought 5 clients to Copy Trade Forex.
Because they are affiliated with John, 5% is deducted by each customer from the total 50% charged for using the service.
John was charged only 25% of his profits.
First Name
Last name
Submit
Account Form Fields
Data successfully saved
Something didn't go as expected, please try again.
Required