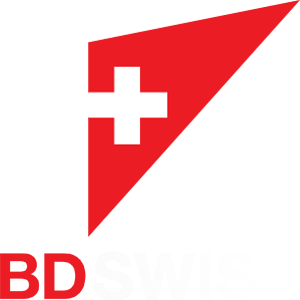 This Broker is recommended for both novice and forex traders, the client will have the possibility to choose leverage between 1: 100 (less risky and advised for beginners, less profitability) and 1: 400 (more risky and advised to professionals, possibility of making more profits). Required for SCALP and SCALP Mini systems.
First Name
Last name
Submit
Account Form Fields
Data successfully saved
Something didn't go as expected, please try again.
Required